Created in partnership with Pottery Barn Kids
Some important tips about packing a great summer lunch for your kids:
Create a nice mix of fruit and carbs to help your child maintain their energy throughout the day. Hanging out at the beach or playing sports burns a lot of calories. A peanut butter and jelly sandwich has a great amount of protein and healthy fats to sustain your child all day long.
Make sure that you pick the right kinds of food that will adapt to different temperatures easily. I chose blueberries, goldfish, a sliced apple, cheese, and a banana. The apple and banana might brown a little but their taste will stay consistent even after a few hours of being in the bento box.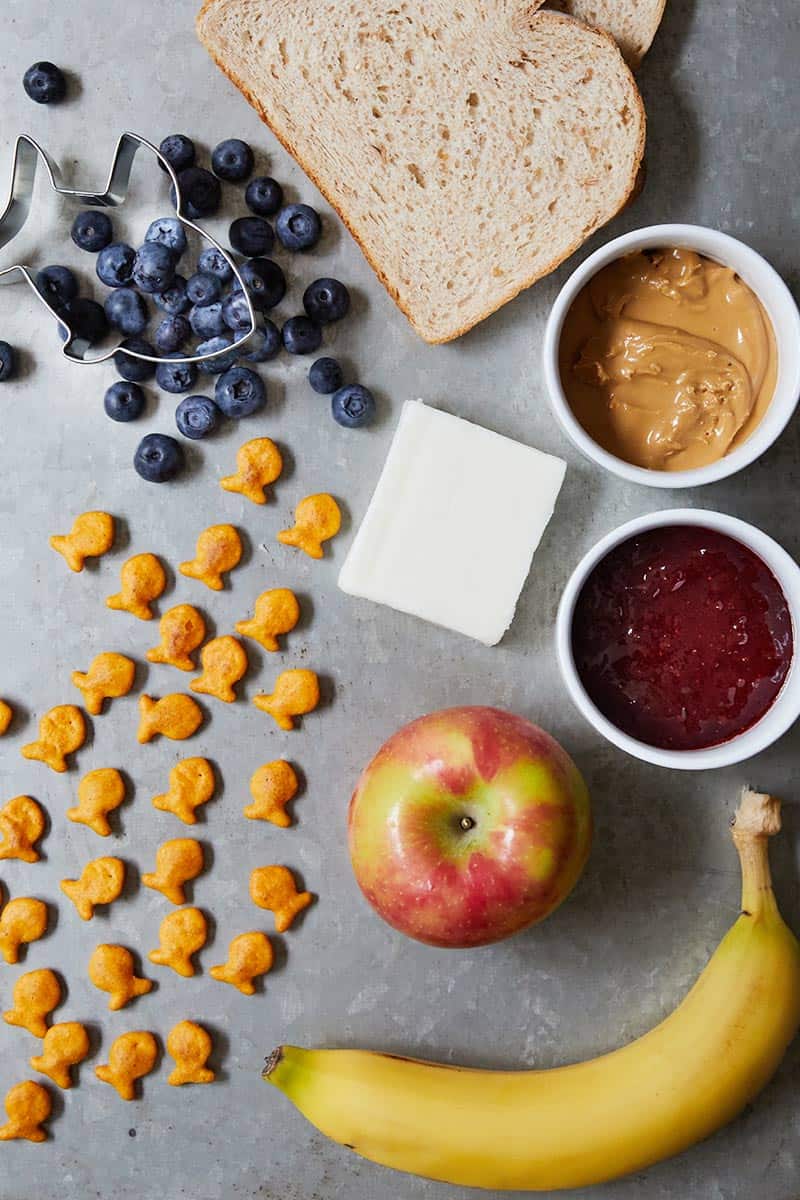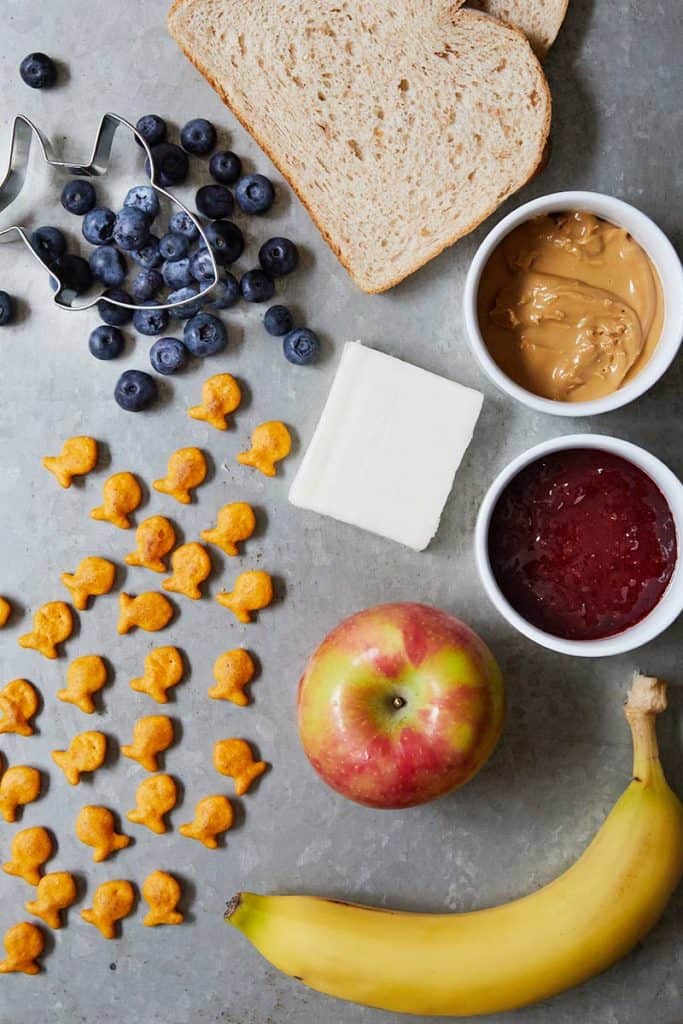 What are some other great summer lunch sandwich options for kids?
My favorite kids summer sandwich is a peanut butter and jelly but I also love healthy turkey wraps made with spinach tortillas. They are easy to make and last for many hours. The one thing I would avoid is putting mayo on the sandwich if you know the lunch bag will be in hot weather- you don't want the mayo to spoil.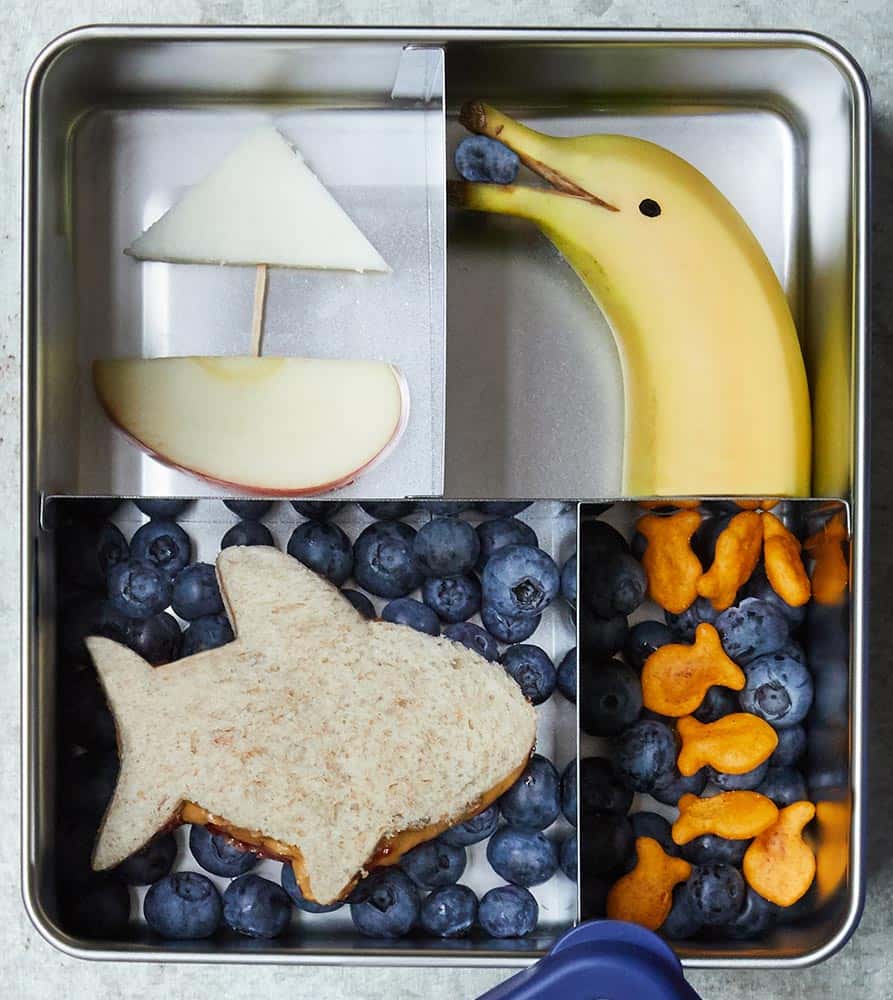 If you want to see more great recipes for kids check out these on my blog:
How-to Video: